| top | piece | artistic director | principal dancer | publicity | performance schedule | our staff | inquiry |
≫piece ≫KYOTO in a dream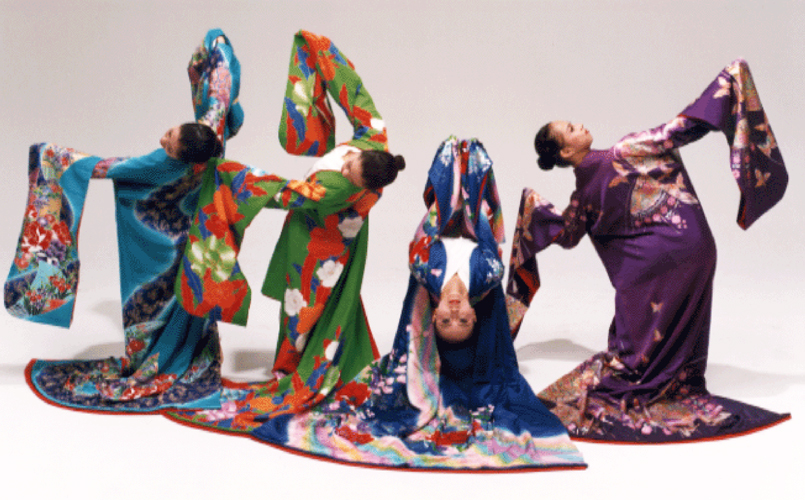 "Kyoto in a dream"
Kyoto, the eternal city, is a beautiful spot all the Japanese love.
In 794 Emperor Kanmu moved the capital from Nara to this city and named it "Heiankyo".
Both capitals are modeled after Chinese capitals.
That is why streets in Kyoto are like grids and old buildings stand in rows and lines Kyoto.
There are a lot of temples, shrines, and towers in Kyoto.
The River Kamo and Arashiyama remain unchanged since the Heiankyo days.
The music of this work are played by two Japanese traditional instruments, the koto and shakuhachi.
The koto was one of the favorite instruments of aristocrats; while, the shakuhachi, a vertical bamboo flute, was popular among commoners.
The melodies these two produce will take you to the eternal city Kyoto.





Spring, Summer, Autumn, and Winter young girls in traditional kimonos will charm you.
The stage will be flooded with their colors.
 
Premiere: Switzerland,2000

Choreographer: Kumiko Sakamoto, Masashi Mishiro
Exact Run Time: 15min
Number of Dancers: 2-6
Copyright © DANCEPRO co.,ltd. All right reserved.