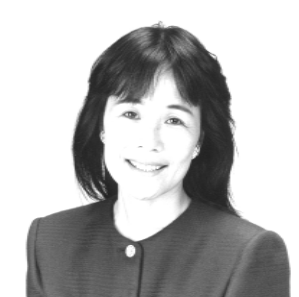 Choreographer, Artistic Director, Producer
KUMIKO SAKAMOTO

Profile




Learned both traditional Japanese dance and modern dance since childhood.
After graduation from physical education course, Chukyo University, began to learn jazz dance.
Studied jazz dance under Frank Hatchett (N.Y.) from 1981 and was given degree of instructor of Vop style advance by Frank.

Founded Masashi Action Machine, a jazz dance company with Masashi Mishiro 1990 and presented many works with gorgeous acrobatic movement.
Extended presentation activities from Nagoya (the third largest city of Japan), to the rest of Japan and overseas,
The works by her choreography are speedy, sharp, and powerful through the vertical use of stage space, and are highly acclaimed original with high art qualities.

Plays an active part as choreographer, playwright, director, and producer.

*Work Titles Awarded Championship

National Cultural Festival in Saitama

"Mure (a flock) ~Swallows"

All Japan Jazz Dance Contest in Tokyo

Art Festival Award in Nagoya City

All Japan Jazz Dance Junior Contest in Tokyo

All Japan Jazz Dance Junior Contest in Tokyo

Jazz Dance World Congress Choreography Competition in Buffalo, U.S.A.

All Japan Jazz Dance Junior Contest in Tokyo

All Japan Jazz Dance Junior Contest in Tokyo

All Japan Jazz Dance High School Contest in Tokyo

All Japan Jazz Dance High School Contest in Tokyo

All Japan Jazz Dance Contest in Tokyo
*Personal Awards

Aichi Prefecture Governor Prize

Jazz Dance World Congress Prize

The President of Chukyo University Prize
*Executive Committee Chairperson [Jazz Dance World Congress, Japan 1995]